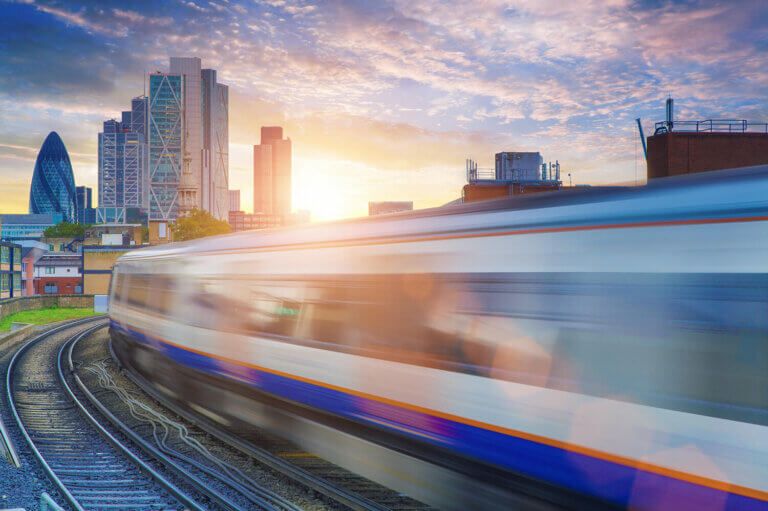 Localized point products lack the visibility and scalability needed to meet the challenges of modern tax
Immediate. Digital. Paperless. These have become the mantra of many global regulatory agencies looking to increase revenue streams and close tax gaps. Meeting these evolving requirements relies upon the capability to effectively manage continuous transaction controls (CTC) compliance and tax reporting.
As economies evolve and new products and services enter the market, staying ahead of tax obligations requires the collective expertise of a global solution, with the local knowledge to manage the nuances of your business.