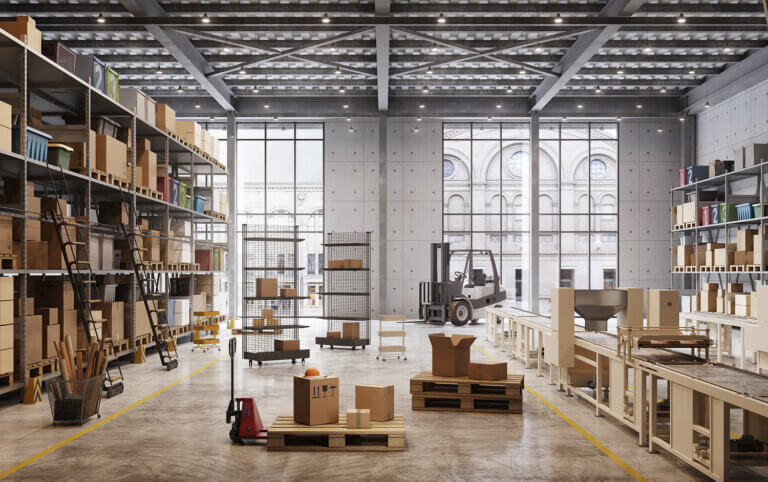 Get sales tax complexity off the table
Whether you're a manufacturer, retailer, wholesaler, service organization, technology leader or any other type of business, you need a partner to make sense of the complexities of rapidly changing sales tax rules.
There are more than 12,000 state and local tax jurisdictions across the United States, and nearly every state is looking for ways to generate new revenue streams and close tax gaps.
As your business continues to expand and evolve, the complexity only grows. Every new market, product, customer and region is likely to introduce a new set of rates and rules. And getting tax right has never been more important. Don't let a changing sales tax environment derail your businesses potential.