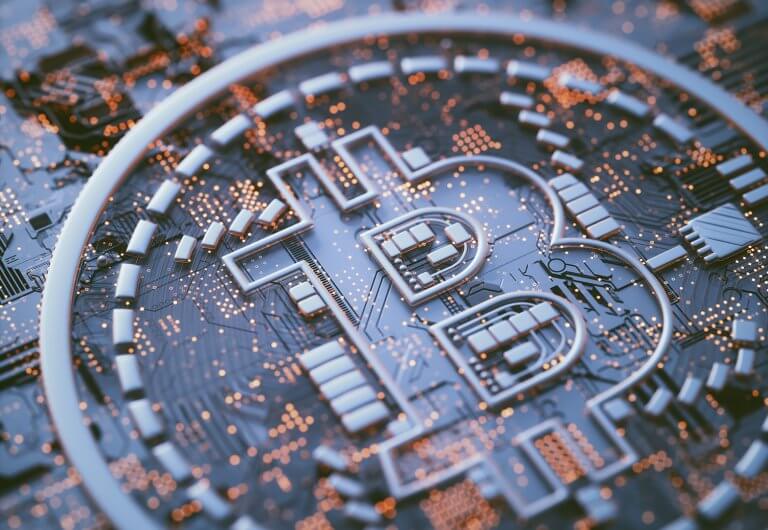 Managing Risk in an Evolving Industry
The IRS has taken notice of the massive tax gap in the cryptocurrency market. The demand for consistent tax information from digital asset clients will increase as further scrutiny is placed on their tax returns. The need for accurate and accessible tax statements will be expected as the digital asset market continues to mature. Sovos has an unmatched record of successfully executing 1099 reporting and protecting our clients' revenues.
Running afoul of IRS 1099 cryptocurrency reporting regulations can bring severe risk. The IRS fine for intentionally disregarding regulations has no maximum, and fines for forms filed late can add up quickly. Additionally, liabilities can accumulate over time for non-compliance. Virtual Asset Service Providers must prepare for IRS enforcement and constantly changing regulations on cryptocurrency tax reporting.