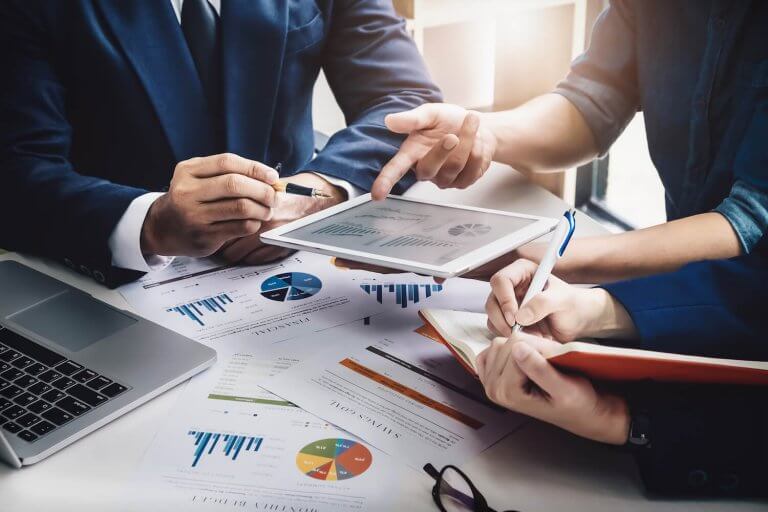 Günümüzde, şirketler başarıya tek başlarına ulaşamıyor
As Governments around the globe continue to make tax digital, we are creating an environment for our partners to keep pace when it comes to tax compliance. Customers need to focus on what they do best, whether its sales and use tax or tax information reporting in the US, VAT calculation and reporting in Europe, LATAM and Asia, or global electronic invoice compliance: we have our finger on the pulse when it comes to tax compliance.
Our partners come from all over the world, companies large and small, from those that sell our products to those that have it embedded in their own solutions; collectively, we're on a mission to Solve Tax for Good®.