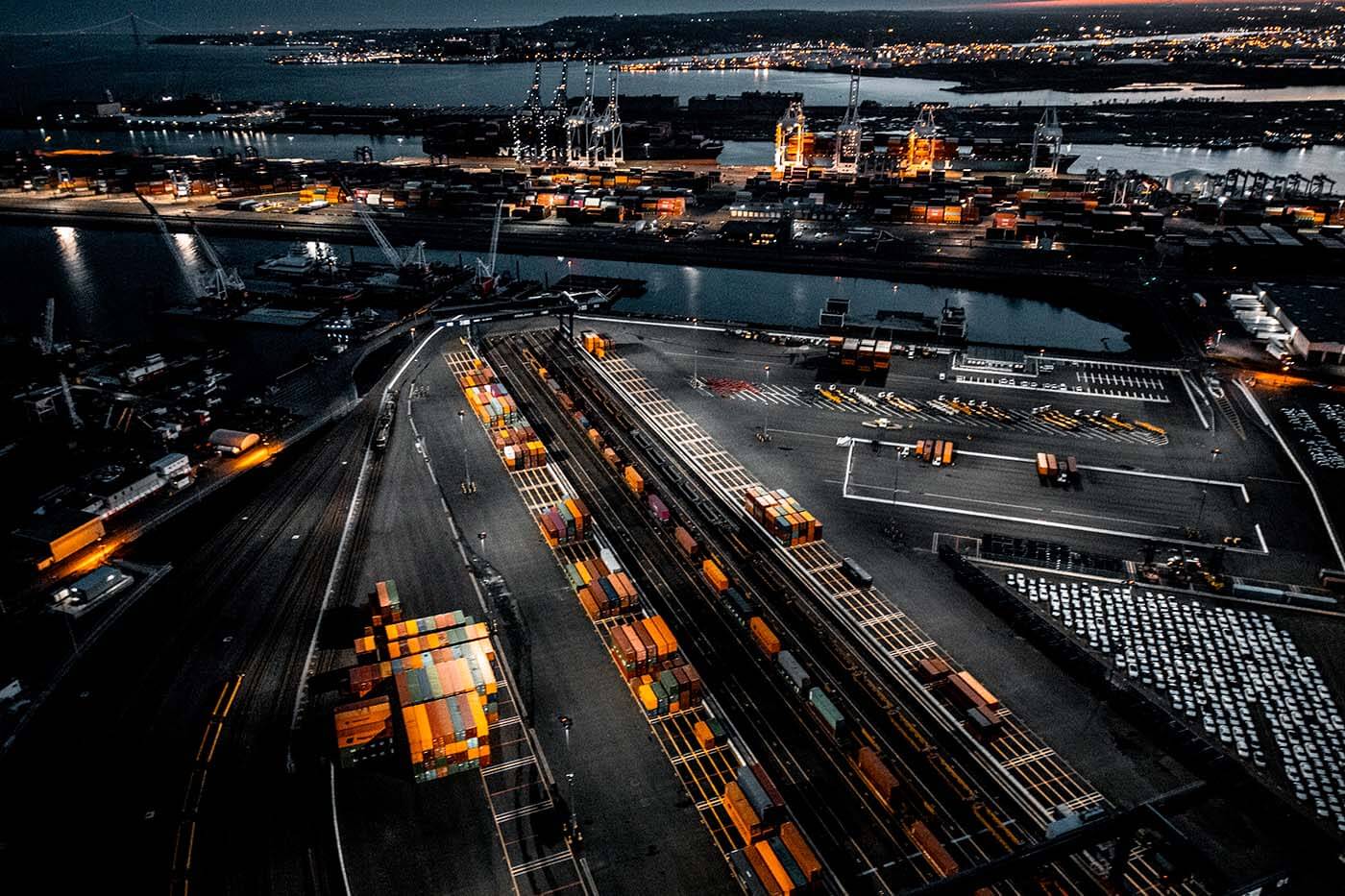 Automate the purchase invoice validation process
Complex supply chains come with transactional complexities. For multinational companies trading across multiple borders and between many VAT-registered businesses, VAT determination decisions can be difficult to get right every time.
Incorrect VAT determination has operational and financial consequences. This is why itu2019s important to validate purchase invoices to ensure goods and services are correctly classified and any compliance risks are identified early.
Invoices must be checked to meet stringent criteria to enable VAT deduction entitlement, but these checks can be too complex to perform manually. Non-compliant invoices can impact VAT recovery and therefore cashflow, reputation and risk financial penalties during an audit.u00a0