Sovos is Your Technology Partner for Modern Tax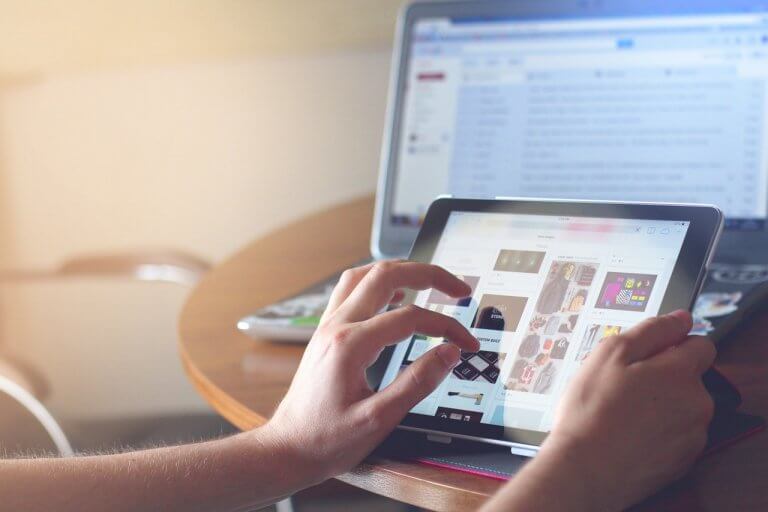 WHAT WE'RE MADE OF
Reduce Complexity
Sovos is purpose built for modern tax – an evolving, complex landscape in which global tax authorities are requiring increased visibility and control into business processes, in many cases at the transaction level. 
Tax authorities around the globe have embraced digitization to speed revenue collection, reduce fraud and close tax gaps. This is the catalyst for companies to move complete, connected and continuous tax compliance software into their digital financial core.
GLOBAL CAPABILITIES WITH LOCAL EXPERTISE
Solutions for Your Business
Sovos is a global company capable of meeting your tax and regulatory compliance needs anywhere you do business. We believe that tax should never be an impediment to business success. Whether your goal is greater efficiency or growth, we provide you with the tools and services to improve processes and scale your operations.  
Sovos has more than 2,000 employees working in 11+ countries, and we support more than 16,000 customers (including half the Fortune 500) that operate in more than 70 countries.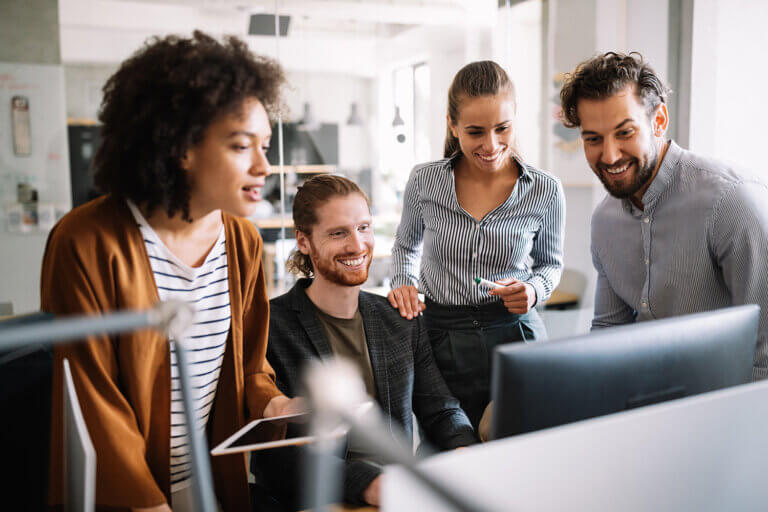 "Sovos offers these organizations tremendous value by providing coverage for every form of transaction-level tax compliance in one solution."
Kevin Permenter
Senior Research Analyst, IDC
How we've grown
Sovos was purpose-built to Solve Tax for Good®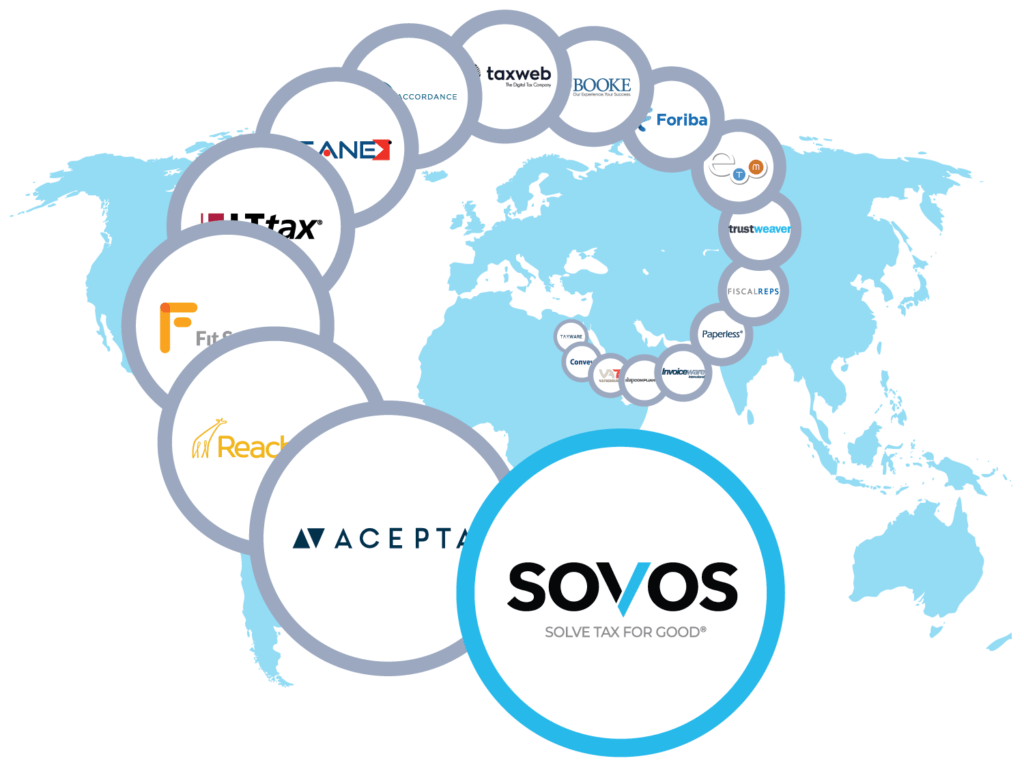 Enterprise-grade security
From product development to implementation, security is our first priority. Our information security team safeguards the technology infrastructure that stores, processes and transmits your business' confidential information.
Our baseline security measures include:
ISO 27001 Information Security Management Standard to meet all of the necessary data security, availability and confidentiality requirements
SSAE 16 audited data center utilization
A comprehensive business continuity and disaster recovery plan
Advanced encryption technology ensuring data security from transmission to encryption within the Sovos Intelligent Compliance Cloud environment
Embedded in the business process platforms you use today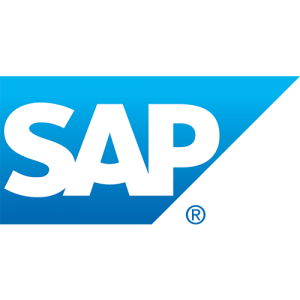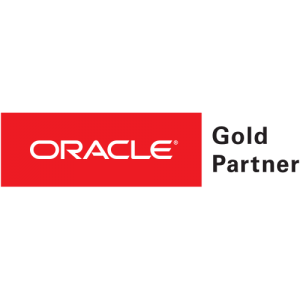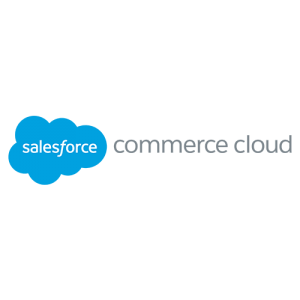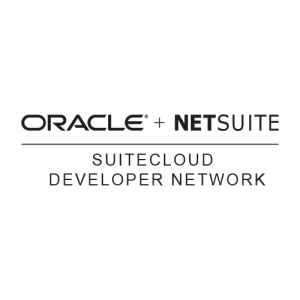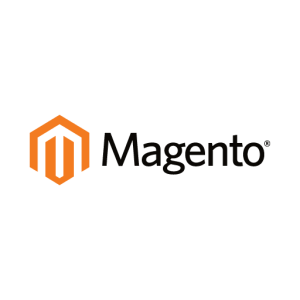 Trusted by half the Fortune 500 and the world's smartest companies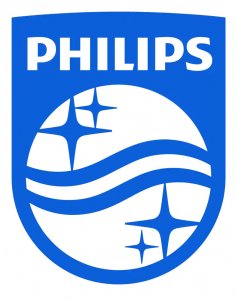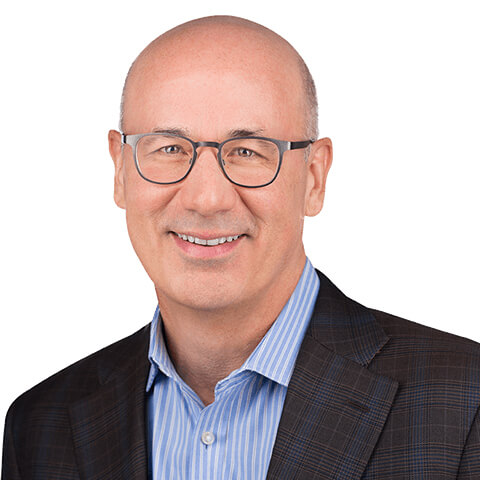 Andy Hovanic
CEO, Sovos
"Traditional tax software wasn't built for today's era of digital tax enforcement. In response, we've built a complete, modern cloud software solution that prepares businesses for a world where tax is part of every transaction. We're committed to helping our customers build tax into the digital financial core of their business, where it belongs, so they can Solve Tax for Good and focus more time on growing their businesses."