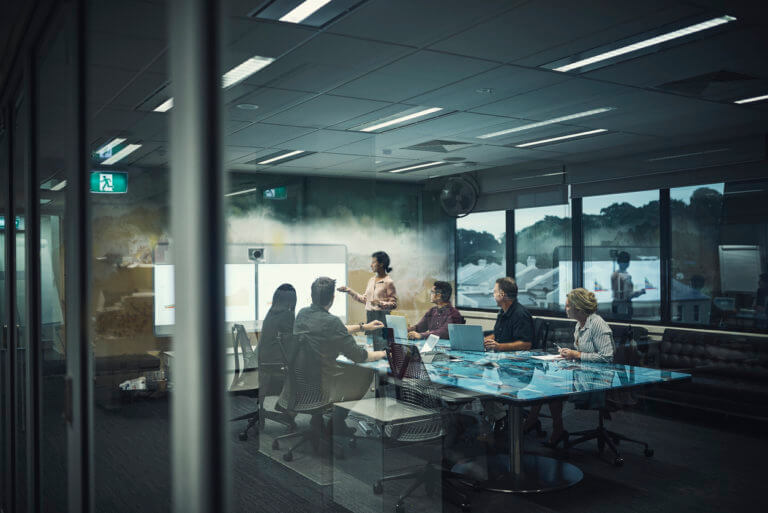 Technology enabled sales tax managed services
Managed services from Sovos make sales tax filings quick, easy and painless.
Sales tax filing is complicated. Sovos' US-based team of dedicated professionals ensures your filings are completed correctly, on time, every time. Backed by Sovos' experienced group of regulatory experts, you can rest assured that we stay up to date with the latest tax laws and mandates, greatly reducing your chance of an audit.
Further reduce your risk & cost with Certified Managed Services in Pennsylvania and the Streamlined Sales Tax states.