When the Supreme Court ruled on South Dakota v. Wayfair, Inc., remote sellers and marketplace facilitators across the country had to make changes in how they collected and remitted sales tax. The Nevada economic nexus law is one example of a state modifying its requirements for both remote sellers and marketplace facilitators in relation to registering, collecting and remitting sales tax. We have highlighted the larger points in the following blog post.
Enforcement date: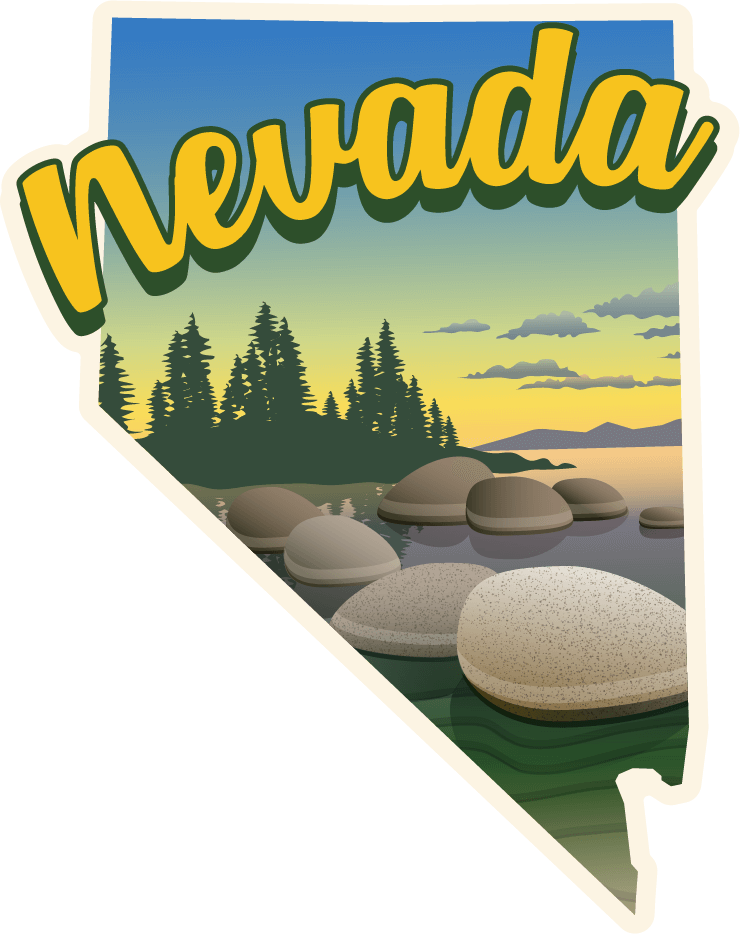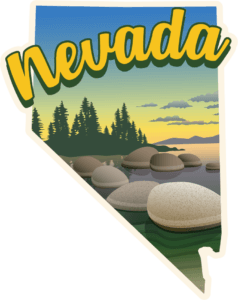 October 1, 2018 for remote sellers.
The marketplace facilitator law went into effect on October 1, 2019.
Sales/transactions threshold:
$100,000 or 200 transactions.
Measurement period:
Threshold applies to the previous or current calendar year.
Included transactions/sales:
Retail sales of tangible personal property delivered into the state.
When You Need to Register Once You Exceed the Threshold:
By the first day of the calendar month that begins at least 30 calendar days after they hit the threshold.
Summary: Remote sellers are required to collect Nevada sales and use tax if in the previous or current calendar year they have made more than $100,000 of retail sales in Nevada, or they have made 200 or more separate retail transactions in to the state.
Marketplace facilitators must collect Nevada sales tax on all facilitated and remote sales when their total of all such sales exceed $100,000 or 200 separate transaction in the preceding or current calendar year.
"The sales threshold does not apply to a Retailer, Remote Seller, Marketplace Seller or Marketplace Facilitator that has a physical presence in this State," according to the Nevada Department of Taxation. "All Retailers with a physical presence in this State must register, collect, remit and report all sales tax even if the Nevada retail sales threshold is not met. A retailer with physical presence in this state who makes both Marketplace and non-Marketplace retail sales must remit and report Nevada sales tax on any taxable sales on which the Marketplace Facilitator does not collect Nevada sales tax."
Nevada Sales Tax Resources: For more information on the Nevada economic nexus, reach out to our team of experts. Additionally, visit our interactive sales tax nexus map for real-time updates on each state.