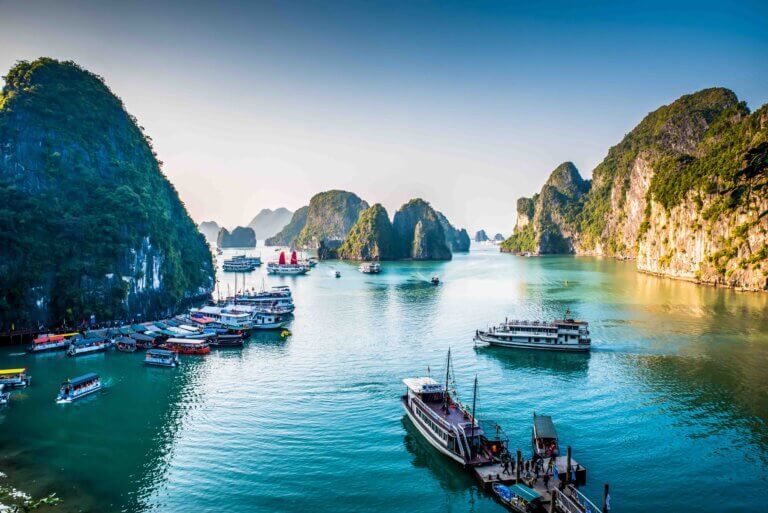 Vietnam's E-Invoicing Mandate Rollout - 2022
The Vietnam e-invoicing mandate was initially slated to be in force by July 2020, but ultimately was delayed. In October 2020, a new timeline was laid out through Decree 123 announcing implementation dates for the new e-invoicing mandate rules that were originally envisaged in the Law on Tax Administration.
An initial rollout will begin from March 2022 to a select number of provinces and cities. The country's new e-invoicing requirements will come into effect nationwide on 1 July 2022.