Today's Winning Businesses Don't Do It Alone
We enable you to solve your customers' most complex global compliance problems. Sovos offers the broadest set of capabilities for tax and business-to-government reporting and serves as a single, integrated solution provider for all your customers' compliance needs. Together, we can deliver to your customers the expertise and value-added services that are critical in managing today's complex regulatory requirements. 
Unmatched Benefits
For Sovos partners, this means opportunity. Sovos is actively seeking partners and offers an alliance program that enables members to drive revenue and establish themselves as trusted advisors for their customers. As part of the Sovos alliances program, you can expect:
► To deliver full compliance and mitigate risk for your clients
► A dedicated alliance manager and support team
► Confidence in partnering with the global leader in tax compliance solutions
► A variety of partnership options that fit your business objectives
The Broadest Product Offerings
No other partner in the tax compliance space can match the functional and geographical reach of Sovos. With Sovos, you can provide your clients with the most nimble, flexible and functionally rich software available, offered as cloud or on-premises solutions:
Indirect Tax Compliance: Automates value added tax (VAT) calculation and reporting in Europe, Latin America and Asia Pacific, as well as sales and use tax in the United States.
Business-to-Government Reporting:The first global solution for e-audit and e-invoicing, including 10 Latin American countries and new mandates in Europe, from SAF-T to Spain SII.
Tax Information Reporting: Aggregates sensitive data securely for financial services businesses for reporting responsibilities such as 1099 reporting, the Foreign Account Tax Compliance Act (FATCA) and the Affordable Care Act (ACA) in the United States, and the Common Reporting Standard (CRS) around the world.
Some of Our Current Partners
How to Partner with Sovos
The Sovos alliance program is open to a wide range of strategic and channel partners, including ERP vendors, system integrators, accounting firms and consultants.  The hallmark of the Sovos alliance program is flexibility. Commercial agreements, fee structures and go-to-market strategies are tailored to individual partners.
Compliance is a market growing both in importance and financial opportunity. Sovos provides the broadest product and geographical coverage with a partner alliance program that offers unmatched flexibility and support. 
For more information, please fill out the form below.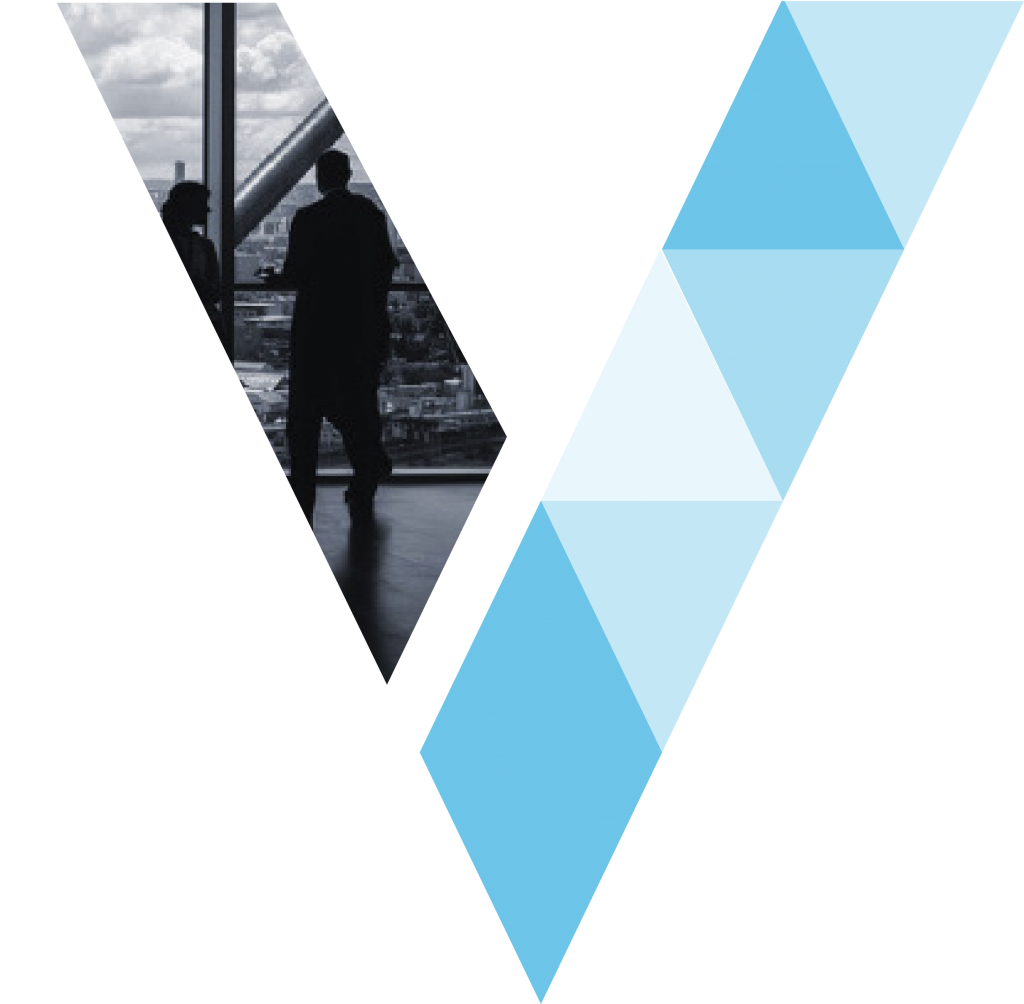 Get In Touch With The Team