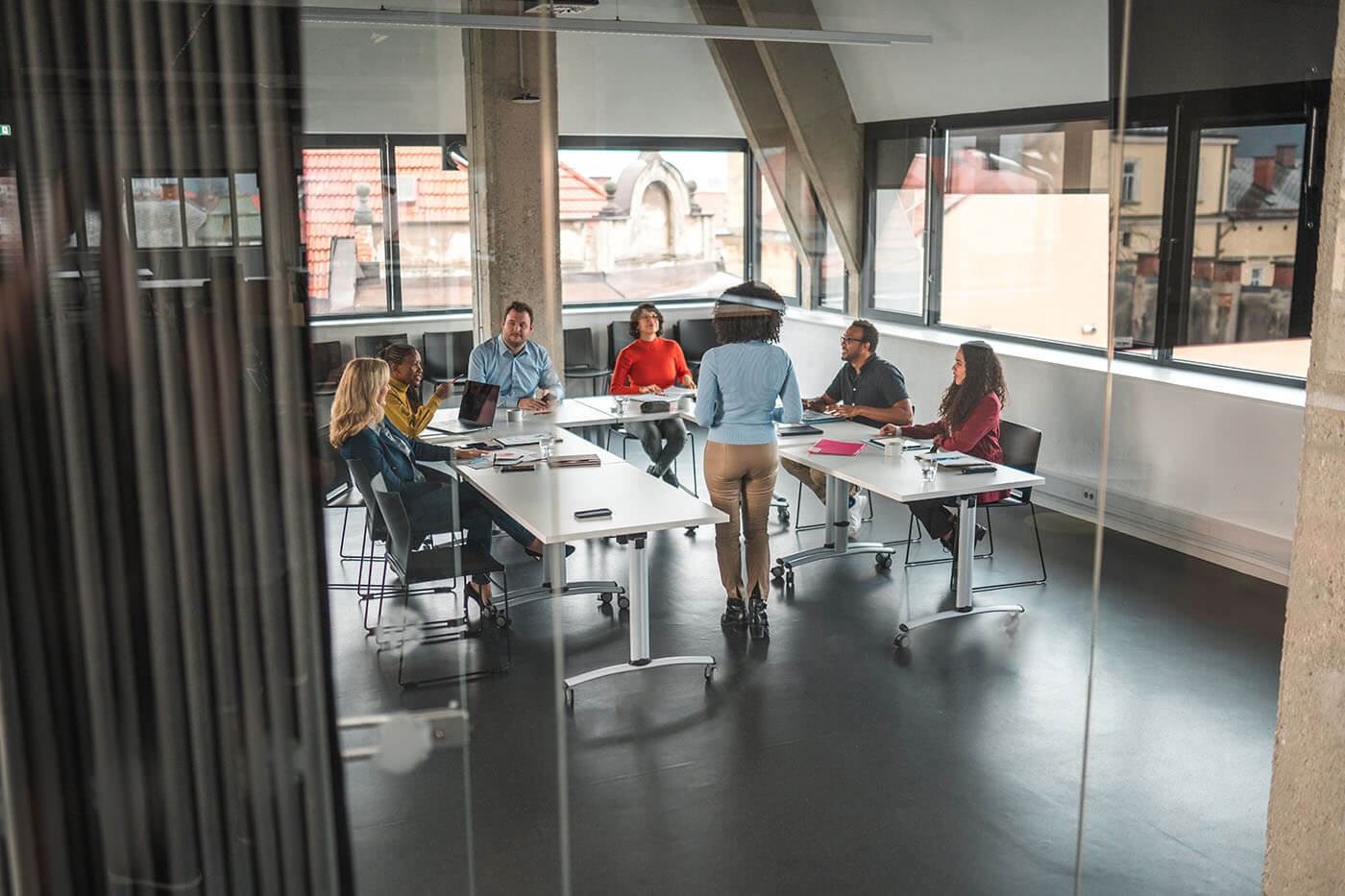 Prevent errors and incorrect filings with an automated, comprehensive SAP monitoring and reporting process
International businesses with complex, multijurisdictional supply chains need to ensure their VAT determination decisions are right every time.
Monitoring supply chain transactions creates challenges for tax and IT teams attempting to address determination decisions, especially if done manually.
Whilst SAP leads the way in advanced accounting software, conducting analysis and managing corrections accurately within the off-the-shelf SAP system can be complex. Conducting data checks and changes manually is time consuming and error prone, and SAPu2019s limitations make monitoring determination processes across the supply chain challenging.