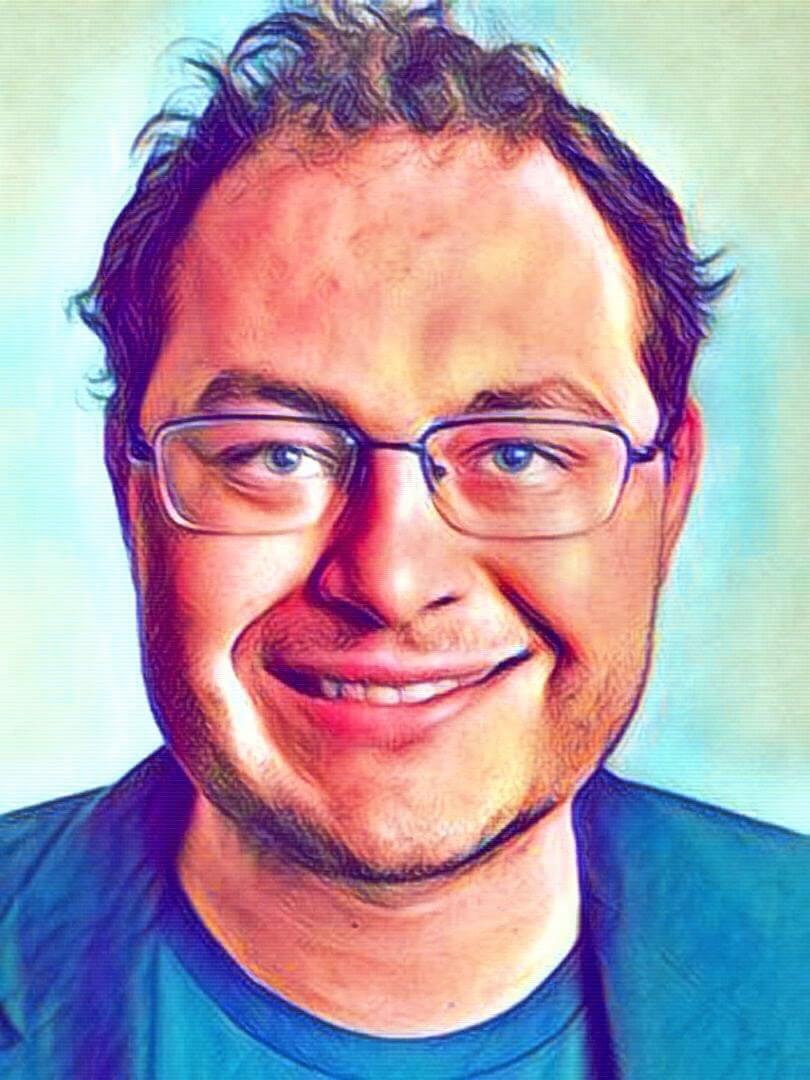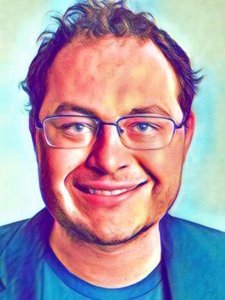 Do you have questions about the rules, regulations, and compliance requirements of the beverage alcohol industry? This series, Ask Alex, is a perfect opportunity to get those pressing questions answered straight from one of the industry's regulation and market experts, Alex Koral, Senior Regulation Counsel, Sovos ShipCompliant. 
To take advantage of this opportunity and get your questions answered, submit questions to askshipcompliant@sovos.com and we'll answer them here, in this blog series.
Do all states require product registrations? How do I know when I need to renew them?
No, not all states require product registrations, but most do. All alcoholic products that are being distributed across state borders must first be registered with the federal Trade and Tax Bureau (TTB), and receive a Certificate of Label Approval (COLA); there are exceptions for wine products with an ABV of 7% or less, and beer products that will only be sold in the same state they are produced in. 
But then, there are about 40 states that have some kind of product registrations. These registrations vary a lot from state to state. Some are very easy—just requiring you to provide a copy of your COLA—but others get rather complicated, requiring you to provide laboratory analysis and/or distributor agreements and territory assignments. 
Many states are moving to make registrations easier, including using online services like Product Registration Online (PRO). In the past, when some states joined the Sovos ShipCompliant-provided PRO service, they were able to drastically reduce the registration burdens. For instance, Colorado removed the state-fee for registrations and now allows instantaneous registrations.
Renewals also vary among the states. Many states do require an annual (or bi- or tri-annual) renewal, in order to let them know you will still be selling those products in the state. But others will never require a renewal, and once registered you can continue to sell those products in perpetuity. State agencies should provide you a notice when renewals are coming up, but it is important to be able to anticipate renewals yourself. Often these renewals are due either by January or July 1, so I would pay extra attention at these times of the year for notices from state regulators.
Be careful when entering a new state so you can fully anticipate any upcoming and future compliance requirements you will need to meet. And registrations are definitely an area where a supplier can get caught unawares. 
How will the change in Louisiana affect me as a DtC shipper?
Louisiana, effective July 1, 2020, is implementing a new service for all remote sellers with economic nexus that will require them to collect and remit all local taxes on sales they make into Louisiana. This is a necessary step for the state to implement its economic nexus rules, otherwise remote sellers wouldn't be able to readily manage local sales taxes in the state. 
This will affect DtC wine shippers who have economic nexus (defined as making either $100,000 in annual gross revenue or 200 separate annual transactions in Louisiana), and will now be required to collect and remit specific local taxes on their shipments to the state. Under the state's DtC shipping laws, licensees are only inherently required to collect and remit the state tax of 4.5%—this law remains unchanged. But effective July 1, DtC shippers with economic nexus will also have a liability for local taxes and should plan on registering with the new Commission for Remote Sellers in order to remit their Louisiana taxes.
With Texas auditing DtC shippers, if I get audited what should I expect?
Last fall, Texas announced its plans to audit all DtC licensees to ensure they are properly licensed, remitting taxes correctly, using proper shipping practices, and only selling wines that they produce or bottle—that is, ensuring they are in compliance with the state's laws. So it is very likely that, if you are a licensed DtC shipper in Texas, you will receive an audit notice in the coming months or years (this will be a long process to go through all roughly 1,600 licensees). 
The notice will list out the specific information that the state is looking for and you should make sure to follow those specific requests and not any general data points that someone else has mentioned. But per their notice from last year, the TABC is looking for a wide range of data, including: sales data used to generate excise tax returns, COLAs for the wines you have sold into Texas or other proof that these are wines you produce or bottle, agreements you have with shipping companies and any contract bottlers you may work with, and copies of your home state and federal production licenses. (Much of this data is available in your Sovos ShipCompliant account; please reach out to our Support team if you need help finding them.) But again, you should comply with whatever is listed in any notice you receive and not rely on this list alone.
As for the process, the TABC has done a lot to make the audits as streamlined as possible. They have a lot of licensees to go through, so are themselves interested in making it an easy and smooth process. You should make sure to talk directly with your auditor and promptly provide any additional information they request. If your information is in order, that should make the entire process much easier and as streamlined as possible.