[et_pb_section admin_label="section"][et_pb_row admin_label="row"][et_pb_column type="4_4″][et_pb_text admin_label="Text" background_layout="light" text_orientation="left" use_border_color="off" border_color="#ffffff" border_style="solid"]
We are excited to announce Sasha Strauss as a keynote speaker for day two of this year's DIRECT Conference! His talk, titled 'Branding in the New Normal,' discusses how a confluence of technologies, global consumer psychology, and the evolving business climate have given birth to a communication revolution. Everything will be on the table, from why social media is now discussed in the boardroom to how B2B organizations use brand strategy to get the most out of their employees. If you haven't registered for DIRECT yet, now is the time – this week, buy two registrations, get one half price! Use code SCSP16 at checkout. If you're a client, reach out to your account manager for extra savings.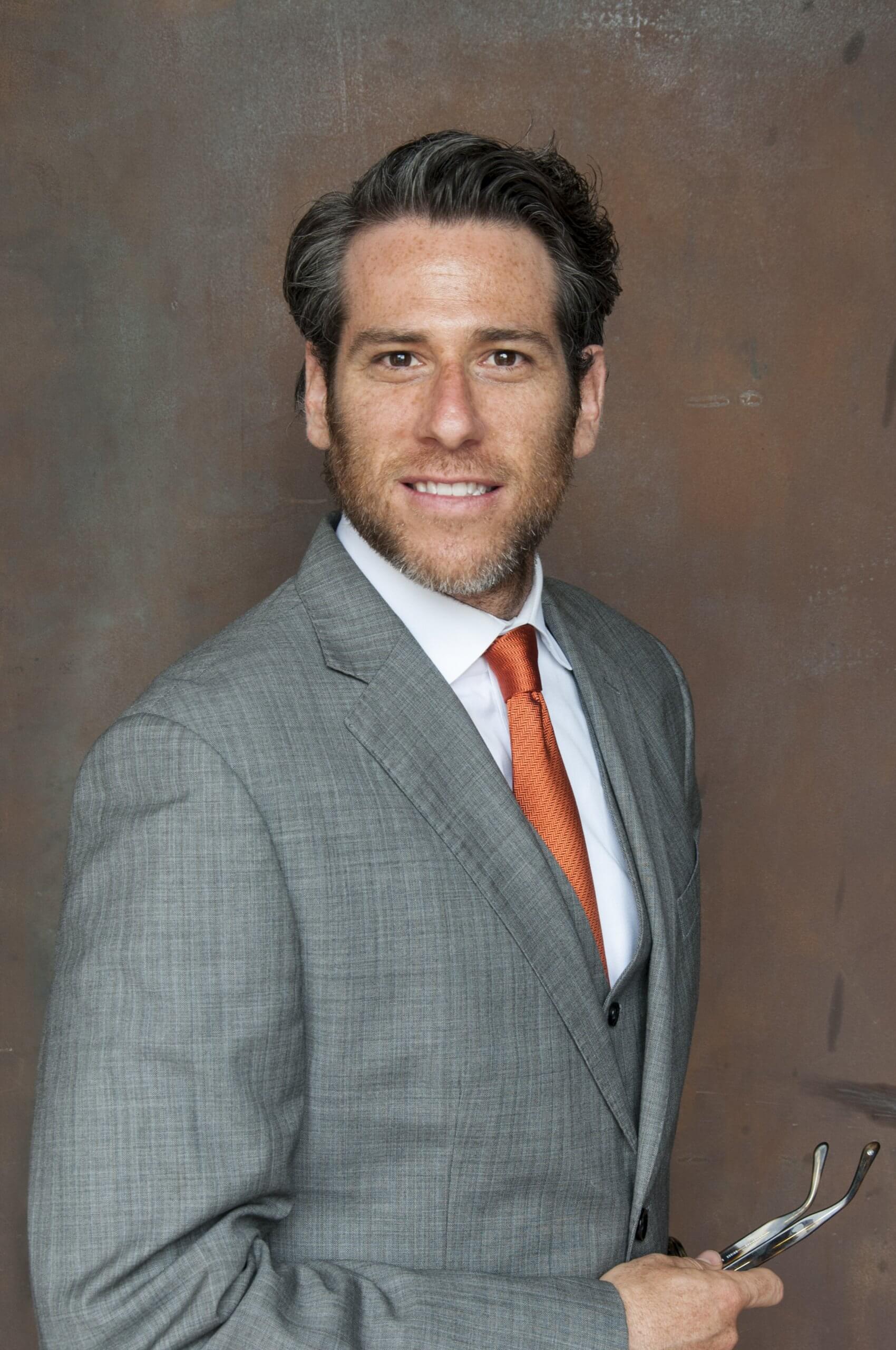 Corporations, charities, universities, the press, and religious institutions call on Sasha to share his perspective on branding everything from startups to Fortune 100 companies. In Sasha's near twenty years in the communications industry, he has been a leader at the world's preeminent marketing agencies and helped build the brands of some of the world's largest organizations.

In 2006, Sasha started his own firm, Innovation Protocol, based in Los Angeles. As Managing Director of a team of 25 at Innovation Protocol, Sasha advises organizations such as PayPal, Disney, LEGO, Nestlé, and ADP on how to tell their story to customers, investors and employees alike. And Sasha is committed to building the next generation of brand marketers, serving as a professor at both the UCLA Anderson and USC Marshall graduate business schools.
This is an unprecedented era in the history of communication, and in the beverage alcohol industry.
Widespread adoption of digital communications and social media has resulted in a cacophonous explosion of content and products on the market. In our New Normal, businesses have to be intentional in order to stand out from the crowd. Join us at DIRECT where Sasha will help you better understand what that can mean for your winery, brewery, distillery, or business.
Haven't registered? You're in luck! This week only, we're offering a group special: Buy two tickets, get one-half price. Use code SCSP16 at checkout. If you're a client, reach out to your account manager for extra savings!
[/et_pb_text][et_pb_button admin_label="Button" button_url="https://www.shipcompliant.com/2016direct/" url_new_window="off" button_text="Register Now! " button_alignment="center" background_layout="light" custom_button="on" button_text_color="#ffffff" button_bg_color="#0c71c3″ button_letter_spacing="0″ button_use_icon="default" button_icon_placement="right" button_on_hover="on" button_letter_spacing_hover="0″] [/et_pb_button][et_pb_text admin_label="Text" background_layout="light" text_orientation="left" use_border_color="off" border_color="#ffffff" border_style="solid"] Want to see the rest of the DIRECT line up? Check out our tentative agenda! [/et_pb_text][/et_pb_column][/et_pb_row][/et_pb_section]